Appeal For More Allocation To Social Sector, Health In Budget | Bhubaneswar News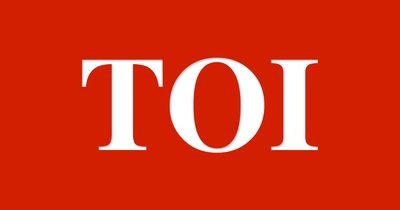 Bhubaneswar: The expenditure on social sector should be increased to 50% of the total budget to take care of emerging needs, panellists and people's representatives said during a webinar on "Pre-budget Consultation— Peoples Priorities in Odisha State Budget 2022-23".
Panellists said the public health expenditure should go up to 7-8% of the total state budget, with increased emphasis on primary healthcare. They put emphasis on an umbrella scheme both for diagnosis and treatment.
Apart from piped water projects, they stressed on increased budget allocation for establishment of water quality monitoring labs at block headquarters and mobile water testing laboratories at village and panchayat levels.
They further suggested that the government should give priority in the budget for strengthening of gram panchayats, preparation of five-year Covid recovery plan, establishment of panchayat-level livelihood facilitation centres and universalisation of social security.
They discussed about enhancing allocation for the disabled, natural and organic farming, agriculture sector, including irrigation and capacity building of farmers, public education system, gender budget for women and other issues.
They emphasised that the state should suggest the Centre for imposition of a wealth tax on super-rich individuals and entities and use these funds for targeted development of backward regions.
FacebookTwitterLinkedinEMail


Appeal For More Allocation To Social Sector, Health In Budget | Bhubaneswar News originally appeared via timesofindia.indiatimes.com